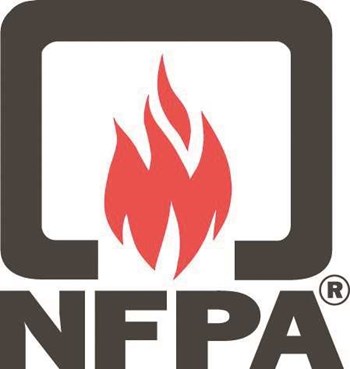 Fire in the home can be an absolutely terrifying and life-altering occurrence. In 2011, there were 1,389,500 fires reported in the United States. These fires caused 3,005 civilian deaths, 17,500 civilian injuries, and $11.7 billion in property damage. Within a matter of seconds, everything you treasure can be engulfed by flames. And although we cannot prepare for life's accidents, there is an organization that can educate us on how to avoid them.
Meet the National Fire Protection Association (NFPA), a non-profit based out of Quincy, Massachusetts, and presided over by president and CEO James M. Shannon. NFPA's main objective: To reduce the worldwide burden of fire and other hazards on the quality of life.
"We develop codes and standards on all aspects of fire, life and electric safety," said Lorraine Carli, the NFPA vice president of communications. "We also conduct research, training and extensive public education—all aimed at making the world safer from fire and other hazards. We aim to provide a wealth of information on how individuals can prevent fires in their homes."
Membership in the NFPA
As the world's leading advocate of fire prevention, the NFPA, established in 1896, is consistently expanding its membership base. Since fires can affect everyone and anyone, the organization understands the importance of having a diverse body of members, which is constantly growing.
"NFPA has more than 74,000 members," according to Carli. "They include designers, builders, architects, engineers, fire service, electricians and other professionals."