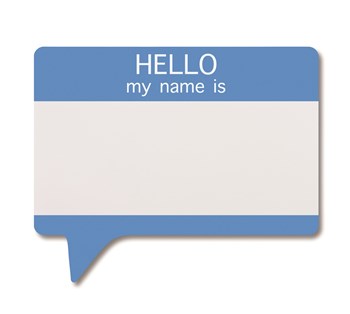 While day-to-day life in a suburban homeowners association may seem simpler and less complicated than negotiating the sometimes-turbulent waters of an urban co-op or condo community, association members and directors have plenty of need for a voice, both in dealing with their own boards and management representatives, and in the halls of local and state governance. The Common-Interest Homeowners Coalition (C-IHC) of New Jersey is a not-for-profit group dedicated to gathering strength in numbers and giving voice to the concerns of homeowners in New Jersey's residential associations.
On a Mission, With a Purpose
The mission of the C-IHC is to serve as the independent voice for homeowners in New Jersey residential community associations, to promote and strengthen democratic governance, and to advance the general welfare of homeowners. As an independent organization composed of owners of homes in common-interest residential associations—including but not limited to condominiums, townhouses, planned unit developments, and cooperatives—the C-IHC considers that it is an independent voice for homeowners to legislators and government officials, industry practitioners, association boards, and the general public on matters directly related to residency in homeowner associations.
According to the group's literature, the fundamental governing processes at work in many HOAs and co-ops throughout New Jersey (and the rest of the country as well) are outdated, deeply flawed, and in need of overhauling.
According to Margaret Bar-Akiva, a founding member of C-IHC, as well as the group's legislative committee president, "The laws on condominiums and common interest residential associations were written in the late 1960's by developers, the FHA, and banker-lenders. They treated HOAs as property issues, not as homes that people live in. The old laws gave extensive powers to the boards who would run the associations with their hired surrogates—principally attorneys and management firms. Clearly, we needed new laws to replace the New Jersey Condominium Act, etc."
Swinging Into Action
"In 1997," Bar-Akiva continues, "the New Jersey Legislature wisely established the Assembly Task Force to Study Homeowners Associations, the members of which included three legislators, one developer's attorney, one managing agent, two CAI (Community Associations Institute) attorneys, and two members who were board members of their HOA's. The task force held hearings around the state.