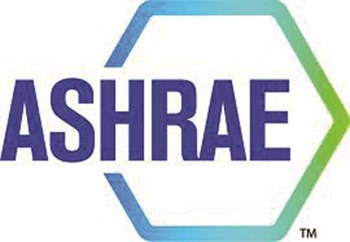 Heating and cooling systems within condominium developments are called upon to provide safe, consistent energy to residents. The people who bring you heat, air cooling and refrigeration know that, and want to find what works—and what doesn't—as technology evolve. They invest a good deal of time and effort into finding and sharing the answers to this search and similar questions about their work. What results are higher standards for buildings, better efficiency and safety for all?
The American Society of Heating, Refrigerating and Air-Conditioning Engineers—ASHRAE, founded in 1894—has a membership of more than 50,000. As an exceptionally active professional and educational organization, ASHRAE focuses on advancing heating, ventilation, air conditioning and refrigeration products, improving environmental sustainability, and encouraging the best technology through research, standards writing, publishing and continuing education.
Food for Thought
That's a tall order, but members don't shy away from it, attending sessions like the recent, "Are High-Performance Buildings Really Performing?" and supporting research into new product and technology development. ASHRAE chapters are busy, sustained in part by the support and involvement of ASHRAE's executive board.
The New Jersey chapter is comprised of 695 members and is part of a widespread, national and international organization. Newly elected president Jim Sarno has held the post since July 1st but has been involved with ASHRAE for many years. "There are so many benefits of joining ASHRAE but I would say the biggest is the opportunity to get involved with energy codes," says Sarno, a professional engineer. "There's also great networking opportunities and it's a great place to meet others and learn."
ASHRAE came about through the 1959 merger of the American Society of Heating and Air-Conditioning Engineers and the American Society of Refrigerating Engineers.