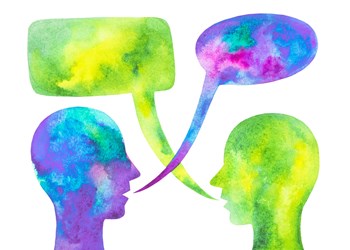 Q. On March 31, 2020, after calling my HOA, I was given verbal permission to replace my roof, which was leaking. I signed a contract to replace the roof on April 15, 2020. Now the board has sent me a letter with a $500 fine for not getting a permit and doing 'nonessential' work during COVID-19. All I have to prove their permission is phone calls on my cell—no texts or voicemail, just a record that calls were made. Is this enough to fight their actions?

A. "The owner complains that he was given verbal authorization to replace the roof by his homeowners association (HOA)," says Anne P. Ward, of counsel with Ehrlich, Petriello, Gudin, Plaza & Reed, PC, with offices in Newark and Morristown, "but was surprised to be subsequently fined by the HOA's board of directors for: a) failure to obtain a (municipal?) permit and, b) doing non-essential work during the COVID-19 pandemic. The owner does not say who told him it was acceptable to replace his roof. Did this authorization come from the property manager or the management office? Did this authorization come directly from the board? Given the dates referenced, the owner apparently started construction during the pandemic.
"My answer to the question is twofold: an owner must always refer to his association's governing documents to learn the parameters of the association's power, as well as the specifics of his own obligations in every circumstance. And it is always prudent to have any authorizations reduced to writing by the source, along with details describing the limits of the authorization.
"To begin, an HOA and its property are always subject to state and municipal ordinances. The HOA is not exempt from those obligations simply because it is governed by its own rules and may have discrete regulations governing construction on the premises. Hence, an owner is always responsible for adhering to municipal requirements, and must obtain necessary permits. An HOA is powerless to waive such requirements. Indeed, most associations make it clear to applicants who seek permission to perform construction that state and municipal requirements are a prerequisite to the HOA's permission.