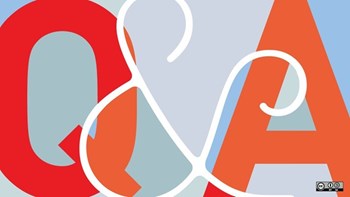 Q. We live in a waterfront condo of 51 homes. The owner of a unit had a window fail twice during high winds. He wants to pay the full cost of replacing the window, with a sliding door and balconies on the south exposure of his unit. He had an opinion from an architect that the ocean view of his neighbors to the west would have zero to minimal interference to there view.

Our board in wanting to be transparent with the residents asked for opinions from the entire community. The unit owners rejected the request based on the issue that we would be setting a precedent to allow the change, and the architect's opinion is too vague.
The board by majority has voted to not allow the project to go forward. The owner is claiming breach of fiduciary responsibility, based on the fact it has taken him a year to get plans and zoning approval, and we are not mitigating the hazard.
We told him to have a custom-made window installed, but the owner is concerned that it will change the appearance of the community and it will not match his existing window. We realize he is pushing hard for the balconies. We are trying to figure out are next move as a board. Any thoughts?
—Condo Association in a Dilemma