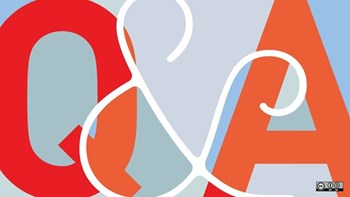 Q. Can a newly-appointed vice president to the board, who is also a broker, sell units in his/her condo building? I would think that this would be a conflict of interest since the board member has access to all personal information about individuals, and personal board information such as litigation against the board and other information which they cannot disclose and they can be held liable. One cannot serve two masters.

—Thinks This Is Inappropriate
A. Says Donald Onorato, an attorney based in Hackensack: "While one 'cannot serve two masters,' it is not uncommon for boards of directors to contain individuals who are also real estate agents. Although it would be prudent not to serve on a board in a community in which the individual acts as a real estate salesperson or broker, the board member should avoid any conflict by recusing himself or herself from any decisions relative to a particular unit.
"While lawsuits are public knowledge, financial information is also provided to any prudent buyer as part of due diligence, including but not limited to an audited financial statement and minutes of meetings. An informed purchaser requests this information as part of his or her due diligence.
"Again, as long as the individual realtor/board member avoids any decision with respect to a unit in which he or she has a financial interest, they should be free to conduct business. Of course, they cannot disclose information which is only privy to the board and cannot utilize that information in pursuit of their realtor duties."