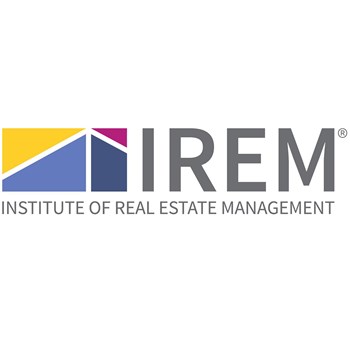 With stay-at-home and shelter-in-place orders beginning to ease across the country (and everyone very eager to return to at least some semblance of normalcy), businesses aren't the only entities navigating the path to reopening. Multifamily communities are also preparing for the post-pandemic era, working with their property managers to formulate game plans for reopening safely and responsibly.

In an effort to help boards and managers meet these challenges, the Chicago-based Institute of Real Estate Management (IREM) has released an updated version of their free Pandemic Guide For Real Estate Managers that incorporates resources and information to help community administrators prepare to open their properties to tenants and residents, according to a May 4 press release from the group.
According to Denise Froemming, IREM's CEO and Executive VP, "As COVID-19 continues to affect how real estate managers do business, it's important that we provide resources and information relevant to our membership. Property managers have started to look at what a return to business may look like -- and to respond to that, we're proud to provide this resource to all those across the profession."
The information and resources for reopening properties is available in both the full Pandemic Guide For Real Estate Managers, and on its own as an 18-page supplemental resource, "Resources for Reopening Your Property." The supplement includes best practices and checklists to assist different property types with reopening safely.
According to the release, IREM compiled the information in the resources supplement based on information from its own experts, as well as from leading public health organizations focused on maintaining the safety of employees, tenants, and residents. In addition to the Guide and newly-released supplement, IREM continues to share updates with members at irem.org/learning/coronavirus