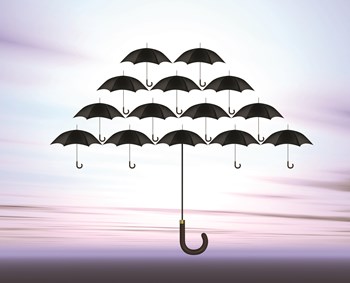 With ownership of property comes great responsibility—and a certain amount of risk. One of the most important aspects of property ownership is ensuring that in the event of loss, damage or accident, your investment is protected. In essence, protecting your investment is protecting yourself.
In an age where hurricane, deadly fires, and terrorism are part of everyday conversation, knowing your insurance policy and understanding how it works can make the difference between rebuilding your life after a crisis and bankruptcy. One of the resources available to policyholders is the public adjuster—someone with inside knowledge and years of experience in the insurance field who may be able to help weed through the sometimes monumental-seeming task of regrouping, rebuilding, and reinventing after a crisis.
Making the Call
Amid the stress of a fire, flood, or other emergency's aftermath, the task of making the call to the insurance company can be just another added stress a policyholder faces. The barrage of questions, the specifics—even the language of the policy may prove too much for someone who has just faced a great loss in their life. Lack of understanding and/or not having the presence of mind to recall every detail or every item lost, stolen or destroyed can have a huge impact on whether a policyholder receives a fair and accurate settlement from their insurance company.
That's where a public insurance adjuster may come in handy. While this is a role less familiar to most policyholders than that of the insurance agent or broker, adjusters have been around nearly as long as the insurance companies themselves. Public adjusters are there to step up in the time of crisis and to act as liaisons between the insurance company and the insured, to advocate for the insured and their claim, and to act as a docent to help the policyholder understand the language in their policy.
Insurance adjusters initially came into vogue about 100 years ago—not only to translate policy language, but to literally translate insurance policies into various languages. Immigrants to the New York metropolitan area who did not speak English well enough to handle their own claims would turn to members of their community to assist in facilitating reimbursements and settling claims. The market for this kind of assistance for all kinds of people quickly became apparent, and the title of public insurance adjuster became more common.