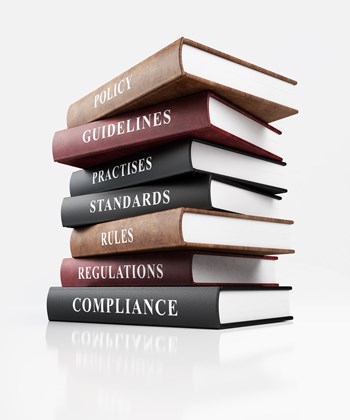 Whether as a member of a cooperative or a condominium association, a shareholder or unit owner maintains certain rights within their chosen community. However, achieving harmony among neighbors isn't always easy. Rights aside, residents are also subject to governing documents that outline what behaviors are and aren't okay in the context of the community. Needless to say, differences of opinion and the interpretation of rules and bylaws can lead to a great deal of acrimony and strife.
Board Powers
"Boards can dictate what shareholders do in their own apartment up to the extent of the law, which is section 226-B of the Real Property Law, and the [proprietary] lease," says Beatrice Lesser, a partner with the Manhattan-based firm Gallet Dreyer & Berkey LLP. "Boards can govern how much noise someone can make; they can govern whether or not you can have a quiet profession, such as psychologist, but you can't give music lessons that might disturb your neighbor."
A recent common "control" amendment put forth by many co-ops and condos centers on a person's right to smoke in their apartment or unit. Ronald Sher, attorney and partner with the White Plains, N.Y.-based firm Himmelfarb & Sher, LLP, explains that many of his firm's clients are opting for this measure, but it's not with adhering to protocols.
"The board must receive the consent of the supermajority—generally two-thirds of three-fourths—of the shareholders to change the use," he says. "So the boards cannot dictate what shareholders/tenants can do in their unit, although the rules provide that tenants or shareholders cannot cause excessive noises [or] unreasonable disturbances—general rules of conduct."
Shareholder and Units Owner Rights
Boards and management agencies commonly attempt to regulate the behavior of residents. For instance, they mandate what percentage of their floors must be carpeted to reduce noise or they forbid the display of signage on lawns or in windows. And the amount of control a board has usually depends on whether it is a co-op or a condo.