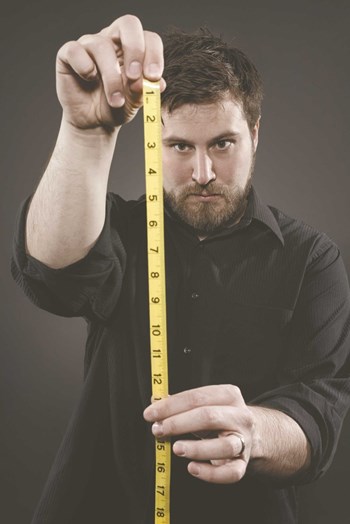 As recent events in the financial and insurance sectors of our economy have painfully demonstrated, oversight and accountability are vital components in any healthy business relationship -- and that holds true whether you're talking about a multibillion-dollar corporation, or the management of your own 12-unit condo building.
It's an oft-repeated refrain in the pages of this magazine that a condo apartment or townhouse usually represents its owner's single biggest investment -- and protecting that investment is the duty of the association board. Since the board hires and interacts closely with the HOA's management company and its agents, it's vitally important that board members periodically assess their manager's performance with a critical eye, and make changes if what they see doesn't square with the needs of their community and its members.
Basic Expectations
Naturally, before any kind of assessment can be made of a manager's performance, criteria and expectations for that performance must be determined. Even if an association has had the same management company for years, it's never too late to formally articulate what exactly the community and its administrators expect from their manager, and periodically review their manager's performance to see if it squares up with what's spelled out in the management contract.
So what should an HOA reasonably expect from their management team? While some very specific services may differ from one community to another, there are a few universals that don't -- and shouldn't -- vary much at all between associations and management companies.
For instance, any competent management firm should handle the administration of their client associations' finances and generate accurate, up-to-date financial, engineering, and management reports to their boards on a regular basis. Managers should also provide guidance and supervision of HOA staff members, and carry out human resources functions including hiring, firing, and performance reviews. It's also part of the manager's duty to stay abreast of federal, state and local laws that affect their clients, and make sure that if violations do occur, they're dealt with in a timely and appropriate manner. Not fulfilling any of these responsibilities could result in unnecessary cost to the association in the form of emergency repairs, legal fees, or fines.