Anyone who has previously attended The Cooperator Expo New Jersey knows what a lively and busy event it is. And last month's show was no different, as the Expo drew over 300 exhibitors and more than 1,500 attendees. The aisles inside the Meadowlands Exposition Center in Secaucus were packed with board members, property managers, and building owners, as well as residents simply taking an active interest in the way their communities are run. Exhibitor booths included giveaways, product demos, free advice, and valuable literature on topics relevant for those who live in and work with condo and HOA communities.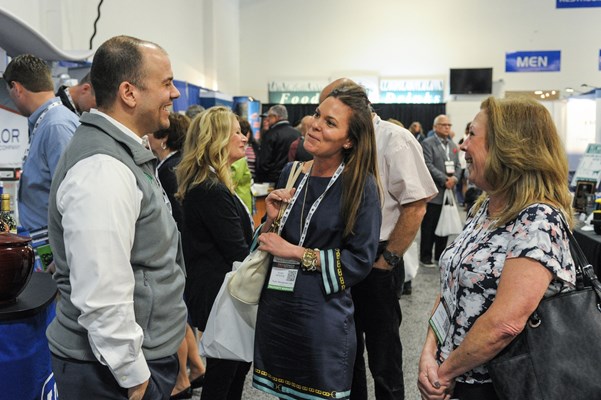 Many attendees and exhibitors alike make the show an annual pilgrimage; the former to gain information and learn about technological innovations, new products, and improved services for their buildings and associations, the latter for the opportunity to meet face-to-face with both current and prospective clients and decision-makers.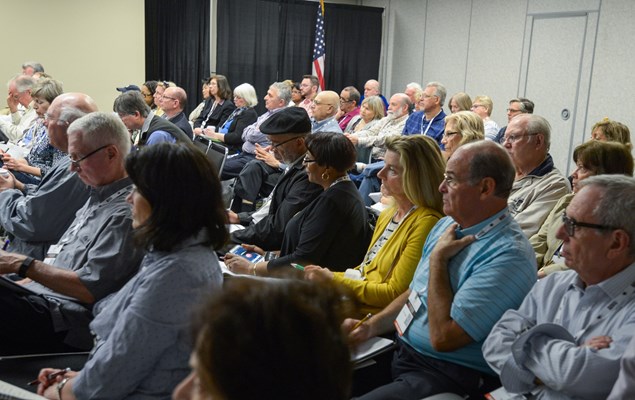 "The Expo gives board members the opportunity to meet and vet a variety of new companies in a very brief amount of time."
—Michele McCormick, Parsippany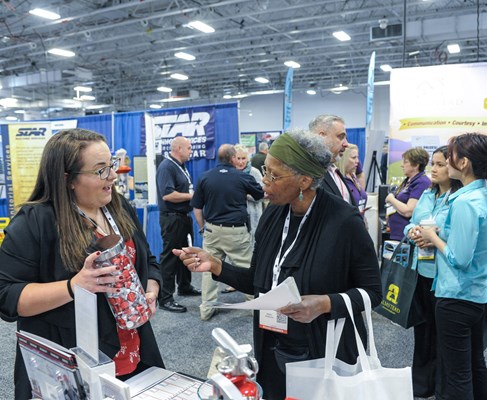 "I enjoy the Expo for the access to so many vendors with all the latest products. I usually take away some helpful information from the seminars offered as well."
—Kevin Meyers, Florence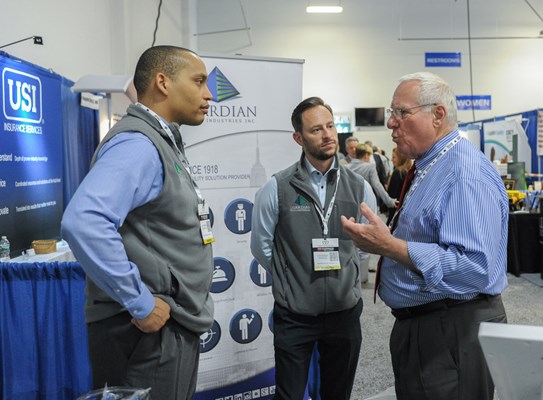 "As president for over 20 years at a 30-unit shore community, I have attended many condo [and] co-op expos for different reasons--this year was for insurance pricing and bidding. Every year I go to the New Jersey Cooperator Expo with some sort of information-seeking mission. Thank you for your help."
— Richard Radoian, Long Beach Island
The next Cooperator Expo New Jersey will take place again at the Meadowlands Exposition Center, 355 Plaza Drive in Secaucus, on May 2, 2018 from 10:00 a.m. to 4:00 p.m. So if you skipped last month's Expo, you surely don't want to miss next year's show to network, learn, and find all of the vendors you need to make your buildings run smoothly. Be sure to check out www.nj-expo.com for further information and updates about registration and participating exhibitors.