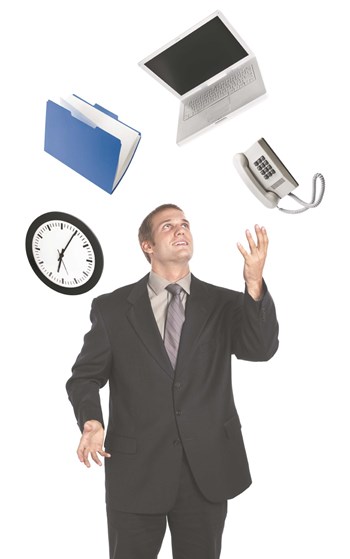 No matter what the size of their portfolio, a property manager must wear a great many professional hats: human resources pro, administrator, mediator, organizer, social director, project manager, sounding board—sometimes even therapist. An on-site manager has more than his or her share of responsibilities.
"We are busy, even when residents don't see it," says Brian Weaver, director of business development for Wilkin Management Group in Mahwah. "Even when we specifically are not handling projects for their association, someone in our company is working for them (resale department, administrative assistants, accounting staff, mail room, etc.)"
A manager is responsible for everything, say, from a leaky pipe at 123 Apple Blossom Lane to producing and balancing a $1,000,000 budget.
"I wish that people realized that the manager has to take direction from the board and get approvals from the board, and that can take a little time," says Bonnie Bertan, principal and president of Association Advisors in Red Bank, NJ. "Owners get frustrated and sometimes take it out on the managers. Remember, there are a lot more residents than the manager and you are always outnumbered."
A property manager touches every aspect of a community, in many ways on a personal level as well as a professional level. It is both constant with day-to-day operations and varied with unexpected issues that arise and become a priority.