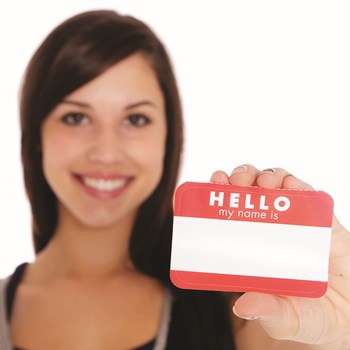 A condominium or homeowners association is the cornerstone of a building community. The condo or HOA maintains order and continuity by preserving architectural integrity, maintaining the common elements, protecting property values, and often providing for recreation and/or entertainment for the community. Board responsibilities may run the gamut from basic maintenance to sophisticated special services. To be effective a condo or HOA needs a strong board of directors or managers who, individually and collectively, understand the role and mission of the association. Operating a condo or HOA involves many of the same responsibilities as any other business, although board members are volunteers and generally serve without compensation.
While some board members may have pertinent experiences from their personal lives—accountants, attorneys, brokers, and managers—most are only armed with a desire to serve their building communities. A newly elected board member will need solid instruction and training to fully understand their role and fiduciary duties. Serving as a board member can be a valuable service and a rewarding experience, but like any other position, proper training and instruction is a must. So who performs the training, and when and where do the instructions take place? There is no one simple answer, but there are several excellent options for motivated boards and board members.
Building an Informed Board
New York-based manager Steven Greenbaum, a 35-year veteran in the industry, believes in something he calls "succession planning" which is a way to identify good candidates for future board positions. Greenbaum looks for interested and/or involved residents who may or may not be serving on a committee. He invites those individuals to sit in on a board meeting and observe the board in action. The visitor can see the nuances and timing of an actual meeting, and observe which board positions might be a good fit for their talents and interests. Greenbaum may suggest that the individual serve as an assistant or intern. During this phase, a prospective board member can observe and participate in board functions such as reading, presenting and understanding a report. Additionally, Greenbaum supplies and reviews two years-worth of minutes for assistants and/or new board members.
Raymond Dickey is president of Brainerd Communications, publisher of AssociationHelpNow™, and the executive director of the Big Apple, Hudson Valley, and South Carolina chapters of the Community Associations Institute (CAI). He too believes in a proactive approach to board member development. "If you know someone who is interested in running for a board position, include them as much as possible in board activities prior to their being elected into their position," he says. "This way, when and if that person is elected, they can hit the ground running. Also nominate potential board members from those who are regularly at meetings. These people already know a great deal about current issues in the building or association."
CAI has two New Jersey chapters, (CAI-NJ) in Freehold, and the Pennsylvania-Delaware Valley chapter (CAI-PADELVAL) in King of Prussia, PA, both of which offer board member training and professional development coursework. Visit them at www.cai-nj.org and www.cai-padelval.org to get further information on their board training programs.