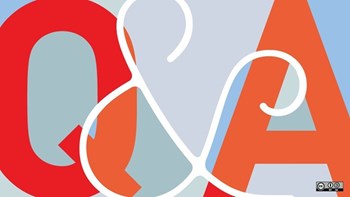 Q. We have a board member who has been locked out of meetings. According to that board member: "The board has formed an executive committee that has, for all intents and purposes, shut me out. I am no longer able to view board discussions and cannot participate in board debates, decisions or activities. I've been disenfranchised and marginalized for reasons that have me stymied. My perspective is obviously not accepted, and the executive committee felt the need to censor me."

Is this action legal? And if shareholders and especially board members are privy to all finance records and any meeting
minutes, why would the board do such a thing? Why the secrecy? What action can be taken to stop this rogue board other than waiting for election day? As a previous board member, it is my understanding that we have the right to see all minutes and finances of the building!
— Tired of This Stonewalling
A. "It is well established that members of a board of directors have a nearly absolute right to access corporate records so that they can properly discharge their fiduciary duties," says attorney Matthew Z. Earle, a partner at the Hackensack law firm of Kates Nussman Ellis Farhi & Earle, LLP.