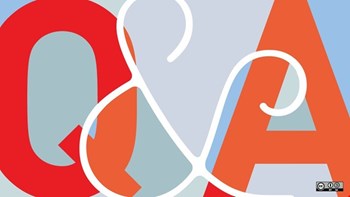 Q. At the most recent open board meeting some seven contracts were approved by the HOA board. Some of the contracts were not put to competitive bid. The board indicated that these (including snow clearing) were "renewals" and the board was satisfied with the contractor services provided so there was no need to seek competitive bids. What is the best practice for dealing with contractor bids? Was that incorrect?

A. "Regarding your inquiry as to the best practices for soliciting bids for vendors, here is my response," says Attorney Hubert Cutolo, Esq., founding partner of Newark-based law firm of Cutolo Mandel, LLC. "As a preliminary matter, the statutes governing planned developments (inclusive of the New Jersey Condominium Act, N.J.S.A. 46:8B-1, et seq., the Planned Real Estate Development Full Disclosure Act, N.J.S.A. 45:22A-21, et seq., and its regulations, N.J.S.A. 5:26-1.1, et seq.) do not contemplate competitive bidding by vendors in their respective statutory structures. Similarly, a review of the relevant case law is silent on this issue.
"While the body of law does not address the competitive bidding of contractor vendors, it is our opinion that the best practice for communities depends on the circumstances.
"As a general practice, it is wise to solicit multiple bids when the board is seeking to contract with a vendor. The bids should be submitted under seal and not opened until such time as the deadline to accept bids expires. The foregoing practice avoids the appearance of impropriety by the board in selecting the Association's vendor. Further, it ensures that board members are fulfilling his or her fiduciary duty.