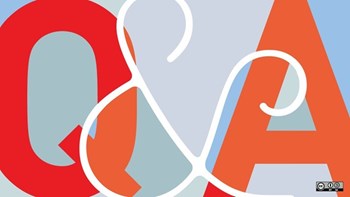 Q. Does the Radburn Law make it impossible to have term limits for our board?

—Owners Concerned about Abuse of Power
A. According to Hubert Cutolo, an attorney with the firm of Cutolo Barros in Freehold: "In 2017, the Planned Real Estate Development Full Disclosure Act ('PREDFDA'), N.J.S.A. 45:22A-43 et seq., was amended to address, among other things, board election procedures in community associations. Pursuant to this amendment, community associations having 50 or more units 'shall not provide for a term of an executive board member to be for more than 4 years.' (N.J.S.A. 45:22A-45.2(c)(1).) In other words, the bylaws of a community which contains 50 or more units cannot provide that the term of office for any board seat is longer than 4 years. This provision does not prevent the association from setting term limits. Rather, it sets a statutory limit on the length of time for any single term of office.
"Pursuant to N.J.S.A. 45:22A-45.2(b) and (c)(4), no community association can prevent the nomination of any member in good standing for the board. While these provisions do not expressly prohibit setting term limits through an amendment to community association governing documents, it is evident that the 2017 PREDFDA amendments were intended to facilitate, rather than limit, member participation in community association governance. It is therefore likely that a court would interpret an amendment to a community association's bylaws setting limitations on the number of terms that a member in good standing can serve as being in conflict with PREDFDA."