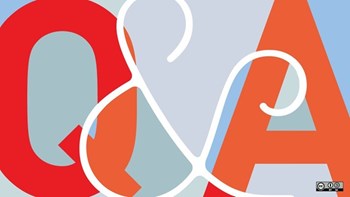 Q
In order to raise our reserve fund and provide further amenities to our co-op, the board is exploring the possibilities of converting our roof-top into both private and common decked areas. The plan is two-fold: a) sell a portion of the roof directly over the top floor units to the shareholders below to allow them to have a private deck that may be accessed directly from their apartments and b) use the remaining portions of the roof as common decked areas. Currently, although the entire roof is accessible to all shareholders, it has never been improved. Historically, the co-op has permitted shareholders to use the roof—however, few if any use the roof in its present condition. Some shareholders on the top floor believe they are entitled to the entire roof area above the footprint of their unit while shareholders on the lower floors opine that selling any portion of the roof to the top floor tenants is an improper use of the common area. The co-op stands to make a lot of money by selling a portion of the roof and we wish to have an opinion as to how this may be accomplished.
—Rooftop Residents in New Jersey
A
"I know of no statute or authority in New Jersey that would prohibit this," according to Attorney David Byrne of the Princeton-based law firm, Stark & Stark.
"The legality would be governed by the terms of the applicable proprietary lease, bylaws and certificate of incorporation. That is, do any or all of those documents permit this action and if so, pursuant to what terms? If so, the board would have to be mindful of its obligation to adhere to those documents and operate in good faith and reasonably (i.e., standard fiduciary duty analysis)."