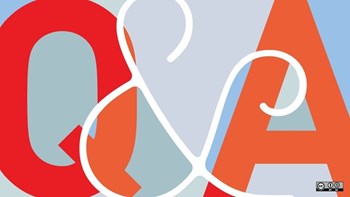 Q. Against the rules that require a vote to change the use of common property, my condo board is now using our paddle-ball court to store large equipment like pressure washers, etc. I asked about it at the annual meeting and they told me to ask the site manager to move the equipment whenever I want to use the court. This to me is unacceptable since the property involved has still changed its primary use and of course the property manager does not work 24/7 and other ethical reasons. Also the overall beauty of the area is compromised. Can I sue and force the association to buy back my property for what I paid for it and possibly include the cost of improvements I made, and even add in an index of how much property values in the area have increased since my purchase? I need help here. I am not being treated the same as other residents."

A. "Generally speaking," said attorney Eric Mann of the firm Hyberg, White & Mann in Northfield, "the board of a condominium association has the power and authority to adopt reasonable rules and regulations with respect to the use of the common property and the storage of equipment on the paddle-ball court may or may not be against the rules and regulations of the association. But not having the ability to review them, I will assume for the purpose of this question that the questioner is correct and that the board has violated the rules and regulations in this respect.
"Regardless, while there may be appropriate legal action that can be taken against the board for violating the governing documents with respect to changing the use of common property, the unit owner does not have the legal ability to compel the association to buy back his property. However, he would have the ability to bring suit possibly on a breach of contract, breach of duty, or negligence theory provided that he could establish that the board's action caused him financial damage.
"I imagine the questioner would need to sell his unit or otherwise quantify his damages and then seek recovery against the board for the diminution in value of his unit directly caused by the board's violation of the rules.
"Lastly, the questioner's claim that he is not being treated the same as other residents is not clear and no context is given from which I can make a determination as to his disparate treatment."