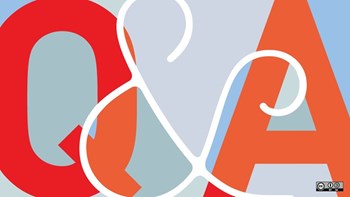 Q. Does the law state that all apartment pools must close on Labor Day weekend, or is it just a guide? Can the tenants use the area around the pool for BBQs, etc., or are there legal restrictions?

—Not Wanting Summer to End
A. "New Jersey State Law does not require privately owned pools to be closed on Labor Day weekend," says attorney Joseph A. Kutschman III, Esq., of law firm Cutolo Barros in Freehold. "In New Jersey, the pool season is customarily understood to be approximately May through September, temperature and weather permitting. Notwithstanding the foregoing, the majority of the lifeguards who are employed by pool management companies tend to be younger persons who are attending school. This means that the bulk of the workforce will have to return to high school or college on or around early September, depleting the workforce on or around Labor Day weekend, forcing pool management companies to wrap up the pool season.
"There may be municipal ordinances relating to the placement of grills near combustible surfaces or other types of regulations concerning the use of grills in the areas surrounding pools; the fire code does not prevent the use of grills on the areas around the pool areas. It is our recommendation that you review any municipal ordinances, to the extent applicable, to ensure that the use and placement of the grill comply with the local laws. Placing a grill too close to a pool may create a hazard, which may result in injury to bathers and/or damaging the pool. Accordingly, please ensure that the grill is in a location that is a safe [distance] from the pool and/or combustible surfaces which may result in a fire."